Trailer Repair
Shop Service
Our shop offers cost-effective trailer repair and parts replacement. Specializing in aluminum welding
and fabrication, we repair all makes and models of dry vans, dump trailers, and van truck boxes.
We can also repair and re-foam your refrigerated trailer.

Pick up and delivery service can be provided.
Mobile Service
Available 24-hours a day, our mobile fleet of 11 service trucks saves you time and trouble.
Stocked with a complete inventory of equipment and parts, our technicians will drive to you
for inspections, repairs, preventative maintenance, and emergency services.
Trailer Inspection
We offer annual trailer inspection in compliance with the standards of the U.S. Department of Transportation 49 CFR 396.23.
Inspecting your trailer regularly decreases the chances of breakdowns while extending its longevity.

Click here to view a detailed overview of the trailer components checked during our inspection.


Preventative Maintenance
Keep your trailer running smoothly with our preventative maintenance programs.
Performing preventative maintenance saves you in the long run by decreasing the chances of a costly breakdown
on the road. We can customize a preventative maintenance program tailored to your specific needs.
Preventative maintenance can be performed either in the shop or out of our service trucks.
Custom Building
We can fabricate a trailer and equipment customized
to meet your specific transportation needs.
We are authorized dealers for: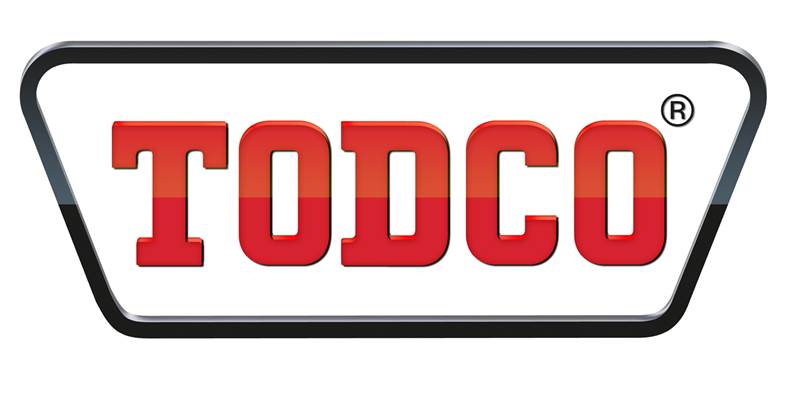 Email Mike McDonald or call (636) 916-5011 and ask for Mike
if you have specific inquiries regarding parts.
If you need it, we have it.
Visit our shop at 20 Karydan Court in St. Charles, Missouri 63301
to have your trailer inspected or repaired by our technicians.
We are always looking for qualified technicians to join our team.


Click here to fill out an online employment application.